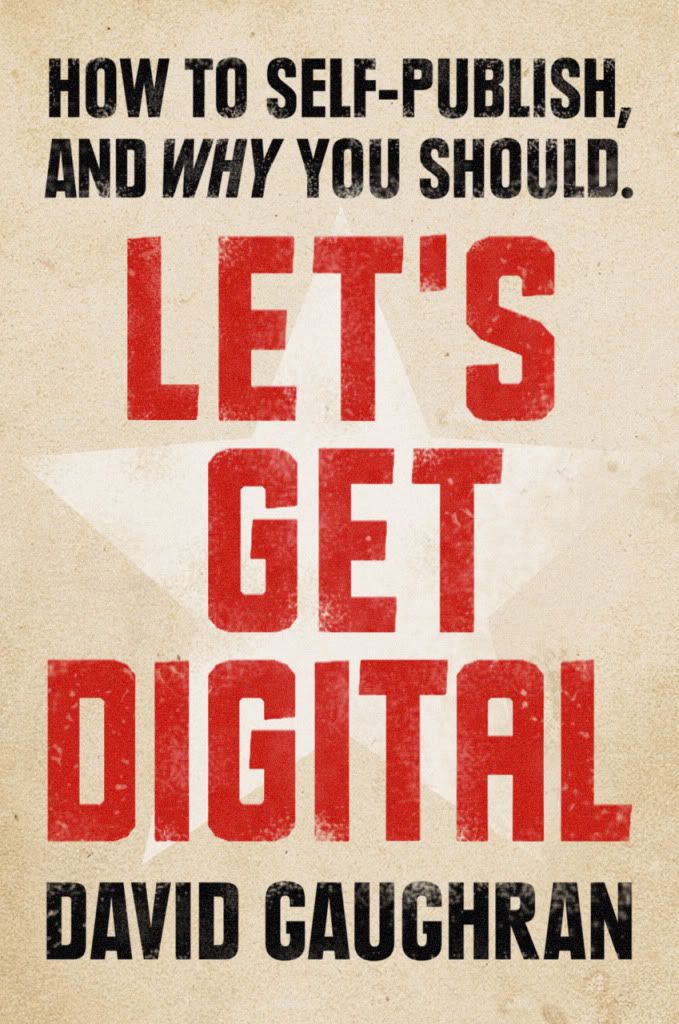 I just finished reading this book by David Gaughran, and felt I had to say something about it. This is my first ever book review, so I'll try my best not to make a mess out of it.

When I first saw this book, I was like, "Great. Just what we need. Another book about how you can make loads of money selling your books on Amazon." But having taken the time to read through the thing, I have to say I'm very glad that I did. The first thing that struck me was how well written and professional the book is. I had to keep reminding myself that this was written by an indie writer, just like myself.

Admittedly, most of what's in here is what any serious aspiring indie publisher should know, or what is readily available elsewhere on the internet. But I love the fact that it is all neatly collected here, making for a nice addition to an indie publisher's reference library.

I also love the fact that he included all these great testimonials by other up and coming indie writers. There's nothing like listening to how these writers struggled to get to where they are today. Very inspiring.

And the best thing is you can download the pdf version for free on his blog.